The League of Women Voters of Texas offers you our congratulations on becoming a United States 

citizen!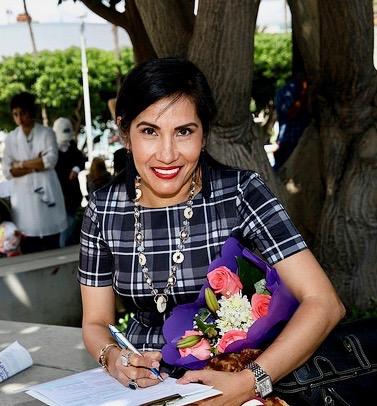 As a naturalized citizen, you have a right to vote and participate fully in your democracy! We know you are excited and ready to celebrate your new citizenship by registering to vote and voting in every election!
Texas Voter Registration Information 
For Voting and Election Reminders
Do you have a question about your voter registration?
Some naturalized citizens who register to vote may receive a letter from their county voter registrar asking to confirm their citizenship. If you receive a letter, contact your county voter registrar to find out how to provide a copy of your naturalization certificate or U.S. Passport. 
If you have any questions or concerns please call Election Protection. We have lawyers who can provide answers!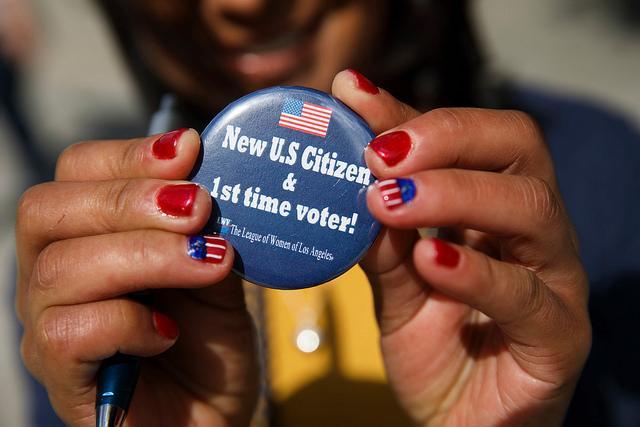 Join the League of Women Voters!
The League of Women Voters is proud and honored to be one of the few organizations that register new citizens on site at naturalization ceremonies throughout the United States. We would love to have you join the League of Women Voters and help us fulfill our mission of empowering voters and defending democracy!